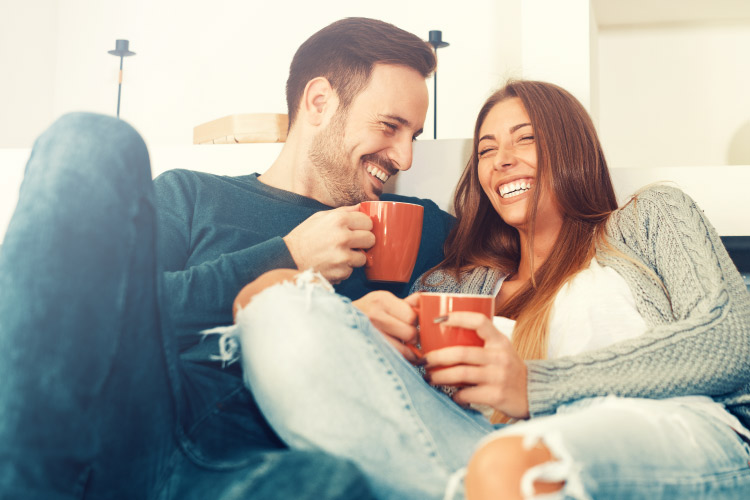 Unfortunately, teeth aren't invincible and can be broken, chipped, and cracked. Damage can occur if you bite down wrong on a piece of ice or hard candy, fall down, run into a wall, get hit in the face with an elbow or ball, or grind your teeth each night. At our Portland dental office, we offer tooth-colored dental crowns to repair your broken teeth and prevent complications in the future. Read on to learn about dental crowns at Trillium Dental!
About Dental Crowns
A dental crown is a cap placed over the top of a damaged tooth to improve its strength, size, appearance, and/or shape. At your consultation, we will discuss the available materials and their strength, longevity, cosmetic benefits, and cost so you can decide on the best option for your unique needs and budget.
Process of Getting a Dental Crown
First, Dr. White will numb the affected area tooth so you don't experience any pain during the process. Then, our dentist prepares the tooth for the crown by removing any decay, cleaning it, and mending damage as needed. Next, we'll take an impression of your tooth that will be used to custom-craft your crown. We send this impression to our dental lab, which will produce your permanent crown. While you wait for your permanent crown, you will wear a temporary crown. Once your permanent crown is finished, we utilize dental-grade cement to position and fix the crown in place over your tooth. At your biannual checkups and cleanings, we'll evaluate how your crown is holding up. If needed, we may suggest ways to improve your oral health habits. These are important to preserve the health of your neighboring teeth and the tooth underneath your crown.
Fix Your Broken Teeth with Dental Crowns!
A dental crown corrects the appearance of a damaged, misshapen, or discolored tooth, while helping to protect it from additional damage. Schedule an appointment with Trillium Dental to improve your smile's function and appearance with a dental crown. Contact us today!