SureSmile® Clear Aligner Therapy

in Portland, OR
Clear aligner therapy allows you to straighten your smile effectively, quickly, and comfortably unlike other orthodontic options. Instead of traditional metal braces, patients who visit our office have the choice to select SureSmile clear aligners to achieve the picture-perfect smile of their dreams! If you're looking for clear aligner therapy in Portland, OR, feel free to give our office a call. Our team at Trillium Dental would be happy to schedule you for a clear aligner therapy consultation!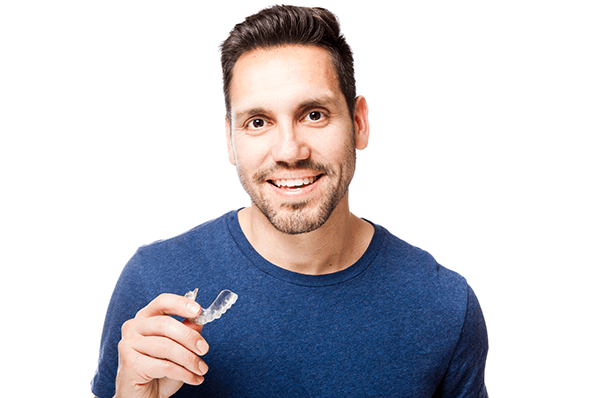 Are clear aligners better than traditional braces?
Clear aligners, sometimes known as invisible braces, are clear and customized trays created to make a patient's teeth straight. Invisible braces and traditional braces are crafted out of different materials but serve the same purpose, not making one better than the other. However, if you prefer comfort, fewer dental visits, or removability, then clear aligner therapy will be the better option for you.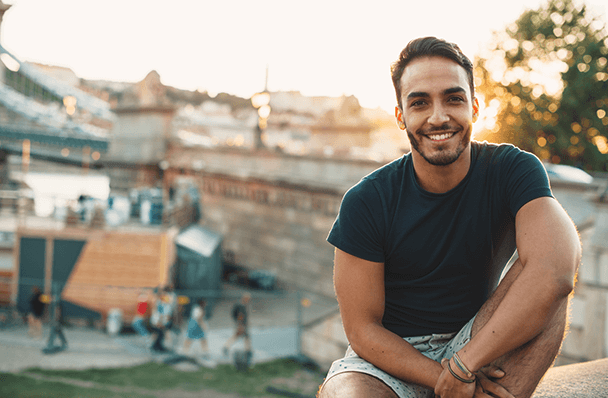 Do clear aligners work faster than traditional braces?
While the exact time for clear aligners will vary on the individual and the smile they are looking to achieve, invisible braces tend to work faster than traditional braces. SureSmile clear aligners can fit comfortably and work to treat complex cases like crowded teeth, spacing, or over and underbites. SureSmile clear aligners don't come with any diet restrictions, are easily removable for proper cleaning, and get changed roughly every two weeks to make the treatment plan a breeze.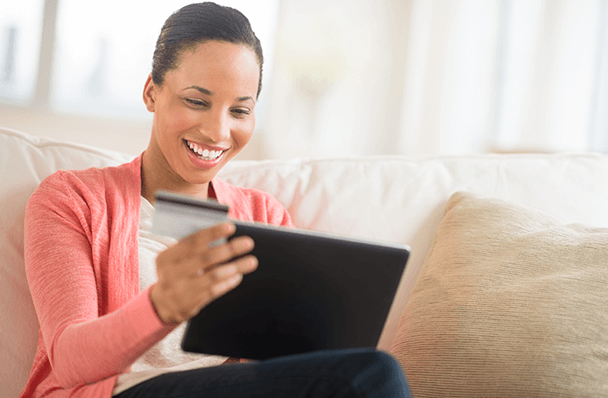 Are clear aligners more affordable than traditional braces?
Both SureSmile clear aligners and traditional braces are an investment in transforming your smile. Clear aligners like braces are going to cost a few thousand dollars. If you have dental insurance, a portion of the cost will likely get covered. To learn more about the cost of SureSmile clear aligners or schedule a consultation with our clear aligners dentist, give our office a call!
Contact Us