Stress-Free Dental Extractions

in Portland
Dental extractions are one of the more feared procedures within dentistry, but our team works hard to make our dental extraction services as easy and stress-free as possible. To schedule an appointment with our team, please give our office a call or send us a message through our contact form. We would be happy to assess your smile to see if a dental extraction is the right restorative option for you.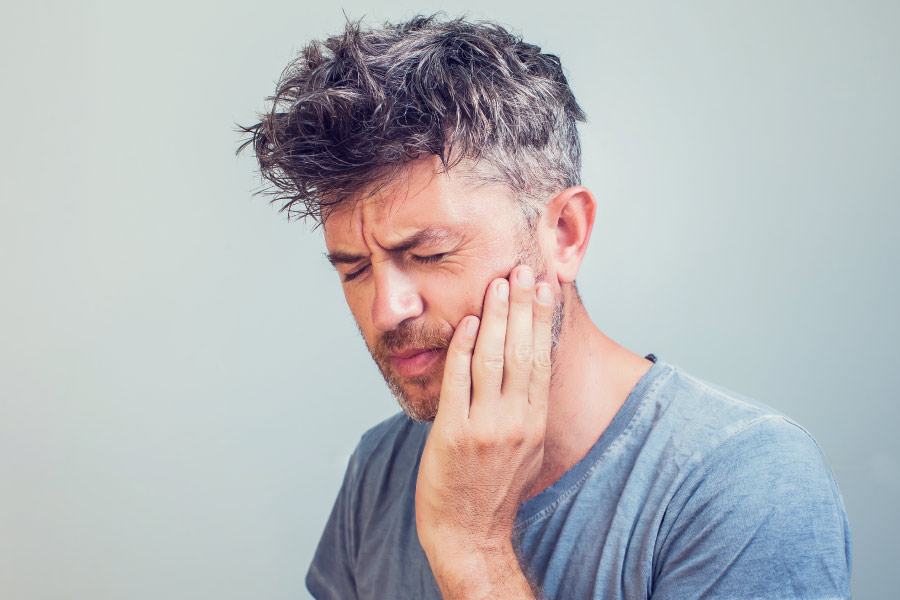 Why do I need a dental extraction?
Most dental professionals tend to recommend tooth extractions as a last resort, so if Dr. White or another dentist recommends that one or more teeth should be removed, that is likely your best option. There are a few different reasons why a tooth would need to be removed, the most common being:
Excessive damage, tooth decay, or infection
Growing incorrectly and crowding other teeth
Causing misalignment or damage to other teeth
Orthodontic treatment requires it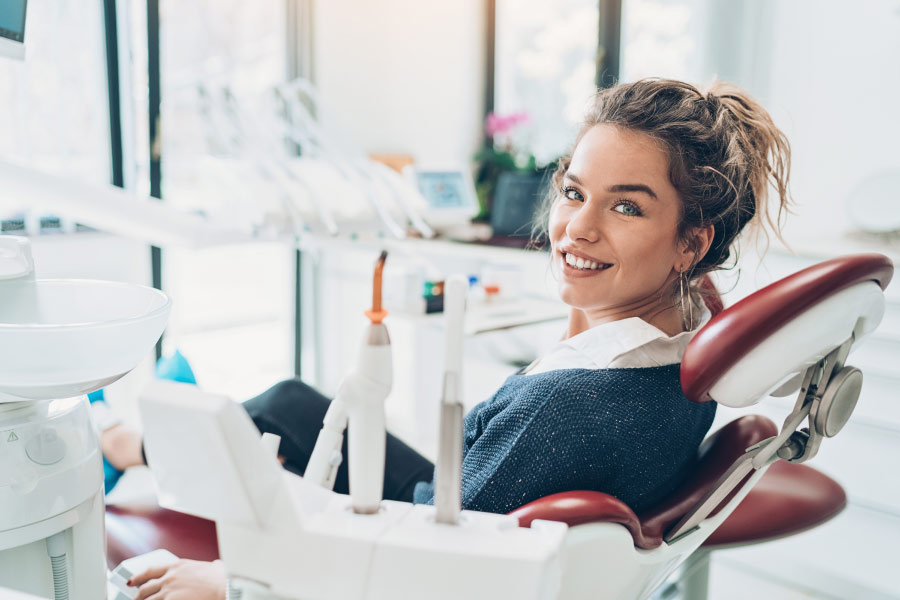 How long is the average recovery time after a dental extraction?
The recovery time after having a tooth extracted varies from patient to patient, but we generally recommend that patients take at least two or three days off from school or work to rest and recover. Too much physical activity after a dental extraction can disrupt the healing process, so it's best to take it easy during this time. Once you return to your daily routine, you may find that it is still difficult to eat certain things, so we recommend stocking up on soft foods like soup, yogurt, pudding, and applesauce. You should not drink anything through a straw, however, as that can cause a painful complication called a dry socket.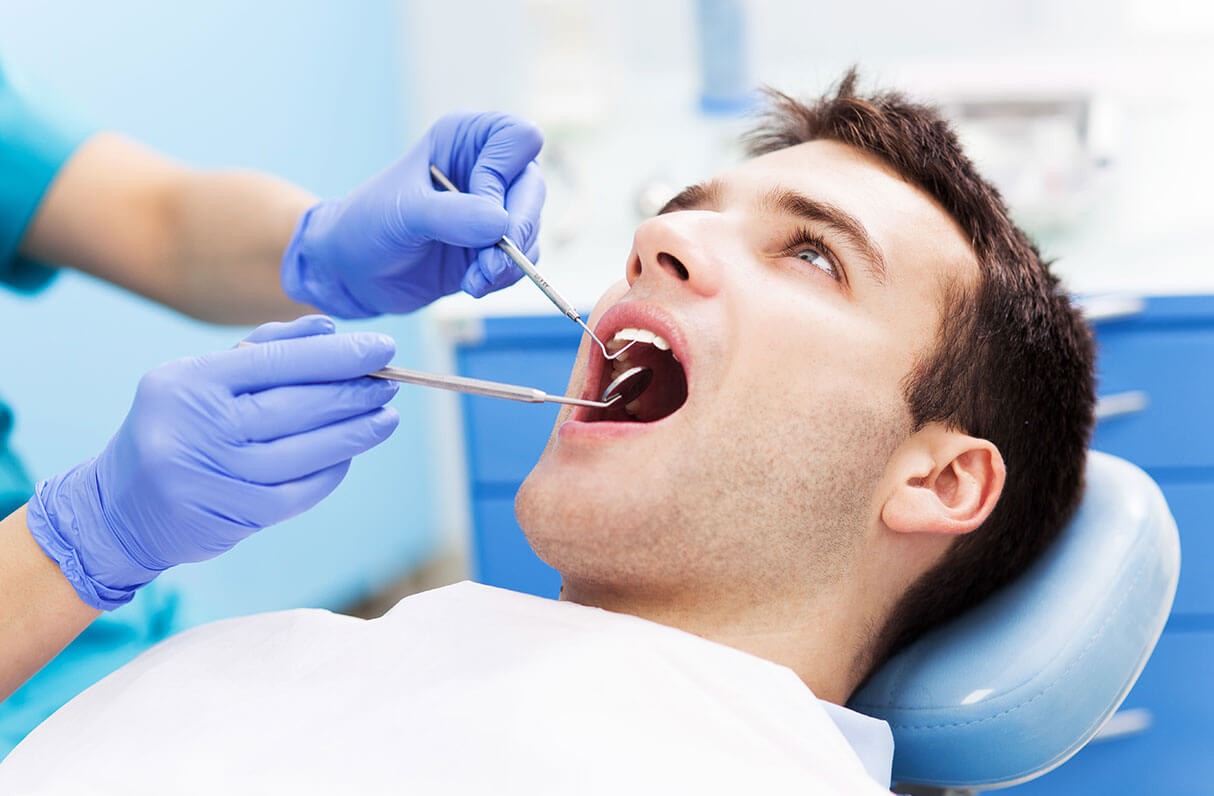 Does having a tooth extracted hurt?
Dental extractions should not be painful since local anesthetic is always injected into the gums near the tooth that is being removed to completely numb the mouth. You may feel some pressure during treatment, but it should not be uncomfortable or painful. Once the numbness wears off a couple of hours after your appointment, we recommend taking a prescription or over-the-counter pain reliever and using an ice pack to reduce pain and swelling. If you are nervous about your upcoming appointment, Trillium Dental also offers nitrous oxide and oral conscious sedation, which can help you have a more pleasant experience.
Contact Us