Professional Teeth Whitening

in Portland
Professional teeth whitening is one of the simplest ways to enhance your overall appearance and the appearance of your smile. If you are in the market for professional teeth whitening services in Portland, look no further than Trillium Dental! Our team offers take-home teeth whitening kits that are effective and convenient to use. To learn more about our professional teeth whitening services, get in touch with our team today!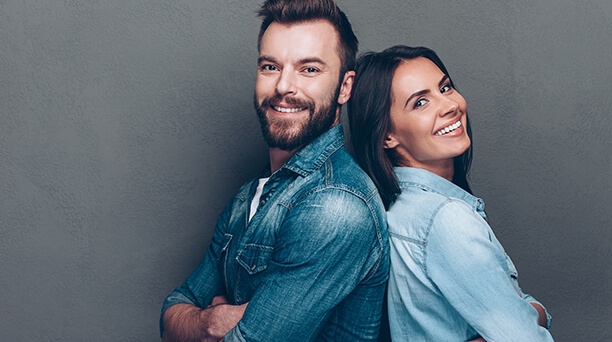 How long after whitening treatment will I see results?
Many patients start to see a difference in the color of their teeth after just a few whitening treatments. As for how long your results will last, it varies from patient to patient. Patients who drink a lot of coffee, red wine, and dark-colored sodas may notice that the whiteness of their teeth fades faster than they would like it to. The effects of professional teeth whitening should ideally last for several years, and you can always get another treatment if your teeth become stained or the brightness starts to fade.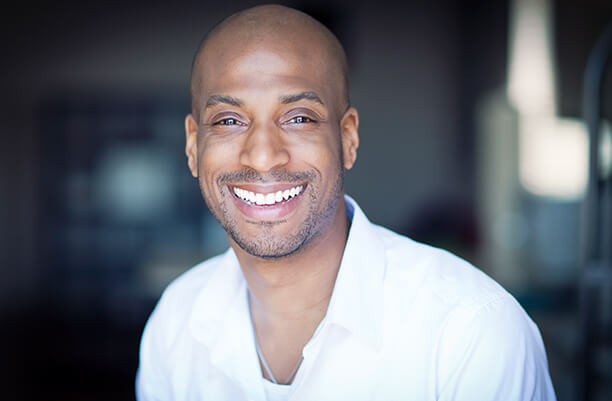 Does teeth whitening hurt?
Teeth whitening products can cause some sensitivity in the teeth and gums, but they should not be too painful to use. If you know your teeth tend to be sensitive, we recommend avoiding very hot and cold food and drinks, as well as really sweet desserts, as these things can irritate sensitive teeth. Any sensitivity that is caused by teeth whitening should subside a few days after your last treatment, and if it doesn't, please let our team know.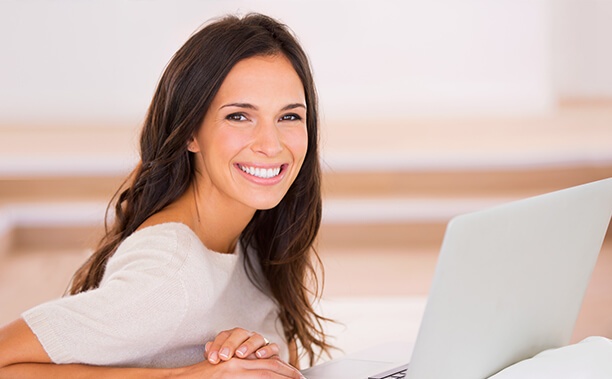 Can I whiten my teeth professionally at home?
Yes! Trillium Dental offers both one-size and custom whitening trays that patients can use in the convenience of their own home. The difference between utilizing at-home professional teeth whitening instead of store-bought teeth whitening products is the quality of the whitening gel. Professional teeth whitening has a higher concentration of whitening properties, and as such, it provides a much brighter, whiter smile than other products you will find in a store.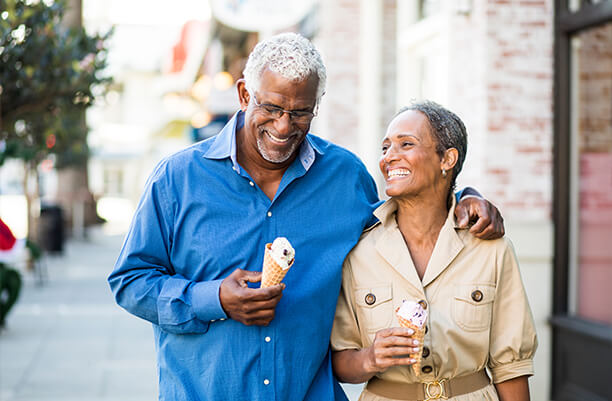 Can I whiten my teeth with sensitive gums?
If tooth and gum sensitivity is a concern for you, our team can help you decide if professional teeth whitening is a good idea. For patients with gum disease or other dental issues that require restorative dental work, we typically recommend holding off on teeth whitening until your teeth and gums are in a healthier state. To schedule a professional teeth whitening consultation with our team, please get in touch with our front office.
Contact Us