Emergency Dentist

in Rose City Park, OR
If you're looking for an emergency dentist in Rose City Park, Trillium Dental is here for you. We know that it can be stressful, sometimes even scary, when you have to deal with an urgent, unexpected dental concern, but you'll be in good hands at our practice. Our goal is to get you back to being as good as new as soon as possible!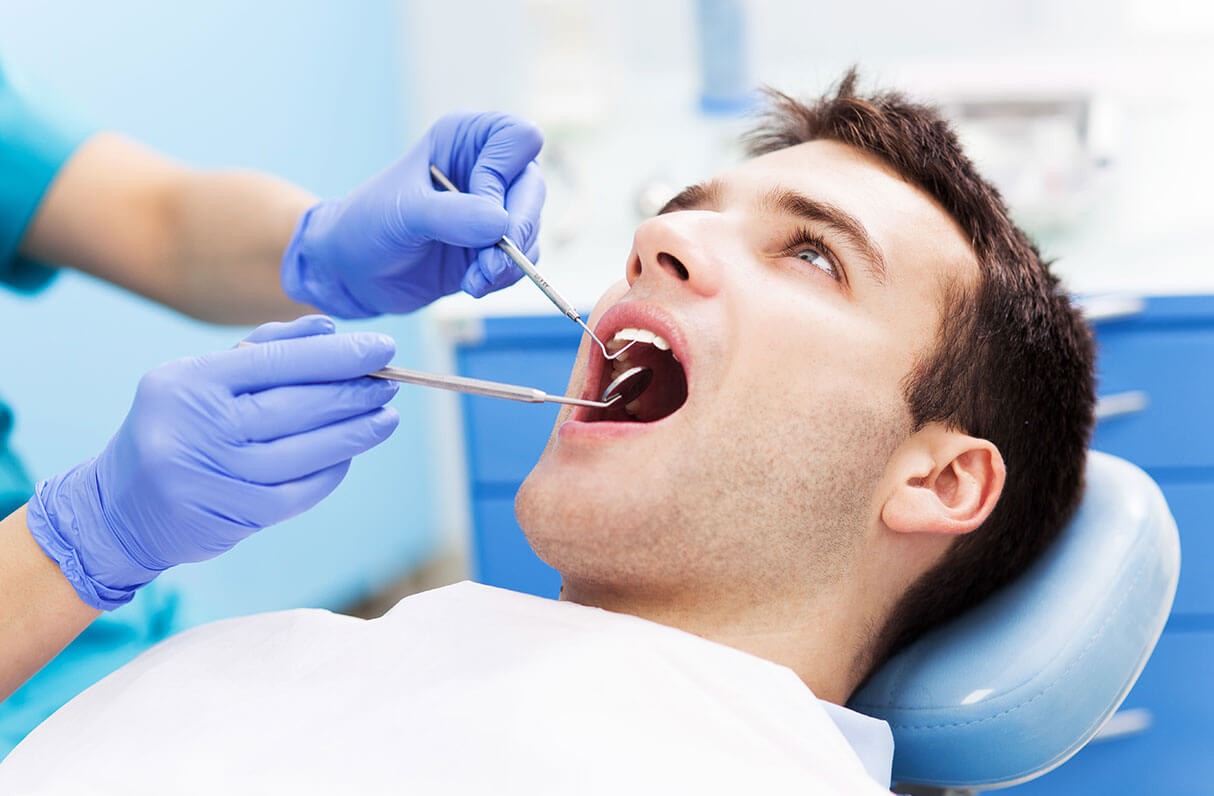 Same-Day Dentistry
Do you have a dental emergency right now? Call us at 503-281-5076! You don't have to wait for an appointment to get the care you need. Trillium Dental offers same-day dentistry for urgent cases. Even if you're not currently in need of emergency dentistry, we recommend saving our number somewhere handy so you'll know exactly who to call if the situation ever arises.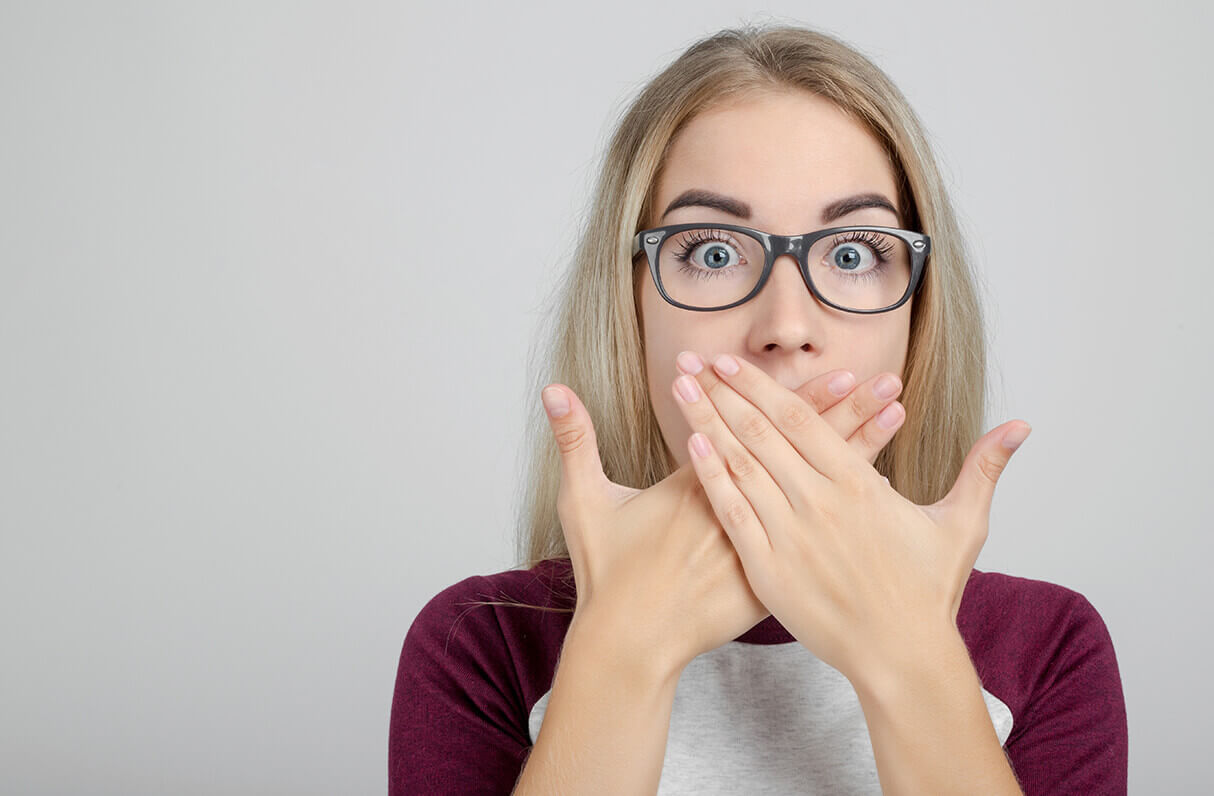 Types of Dental Emergencies
These are some of the most common types of dental emergencies. If you're experiencing any one of the following, we strongly recommend that you seek help from a dental professional.
Severe toothache
Severely chipped tooth
Broken tooth
Loose permanent tooth
Knocked-out tooth
Abscess
Emergency Dentistry FAQS
Different types of dental emergencies require different types of first responses. For example, if you've just had a tooth knocked out, you should put it in a glass of milk or hold it in your mouth next to your cheek to keep it moist so the root stays alive until we can attempt to put it back in place. You don't need to memorize what to do in every situation. Instead, just call our dental practice and we can walk you through what to do next until you come in to see us.
The cost of emergency dentistry varies widely depending on what exactly your situation is and what treatment you decide to go through with. That being said, it could be cheaper for you in the long run to pay for emergency dental treatment now rather than waiting for the problem to get worse, which might be even more expensive to fix—not to mention possibly harmful to your health.
Sometimes dental emergencies are covered by insurance and sometimes not. You'll need to review your specific insurance plan to see what exactly is covered. Remember that even if you don't have insurance coverage, it's still crucial to treat your emergency before it ends up costing you even more money and stress in the future.