Cosmetic Dentistry

in Rose City park, Portland
Smiles are often linked with first impressions and we want you to be able to put your best smile forward! Whatever aesthetic imperfections are keeping you from showing off your smile, cosmetic dentistry is focused on helping you gain a beautiful smile that you feel confident in. Contact our office in northeast Portland, OR to schedule your cosmetic consultation!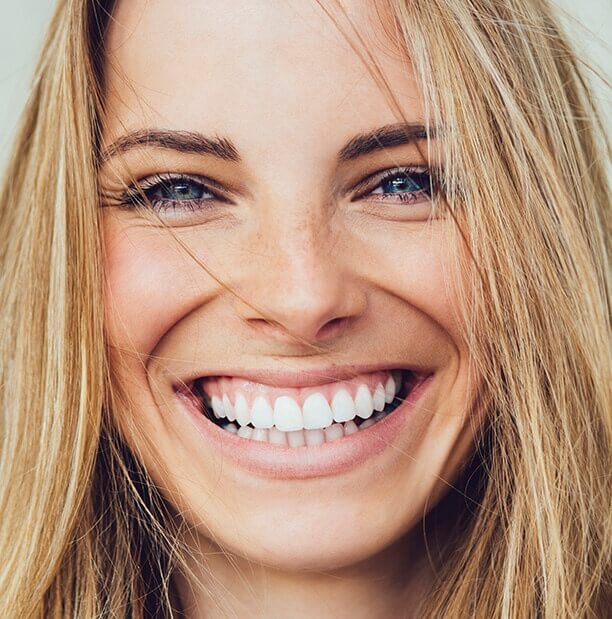 Porcelain Veneers
Veneers are thin shells of porcelain that we bond to the front side of your teeth. They can completely alter the shape, size, color, length, and spacing of your teeth to give you your dream smile. For veneers, we prepare the teeth by removing a layer of enamel to ensure that the veneers sit flush next to your natural teeth. Then, we'll take impressions to ensure that your veneers are precisely fabricated to fit snugly in their designated spaces. Once the veneers are created, we'll permanently bond them to your teeth and check the fit. In no time, you can start enjoying the benefits of your new, picturesque smile!
Veneers Can Fix:
Cracked or Chipped Teeth
Discolored Teeth
Short Teeth
Small Gaps Between Teeth
& More
LEARN MORE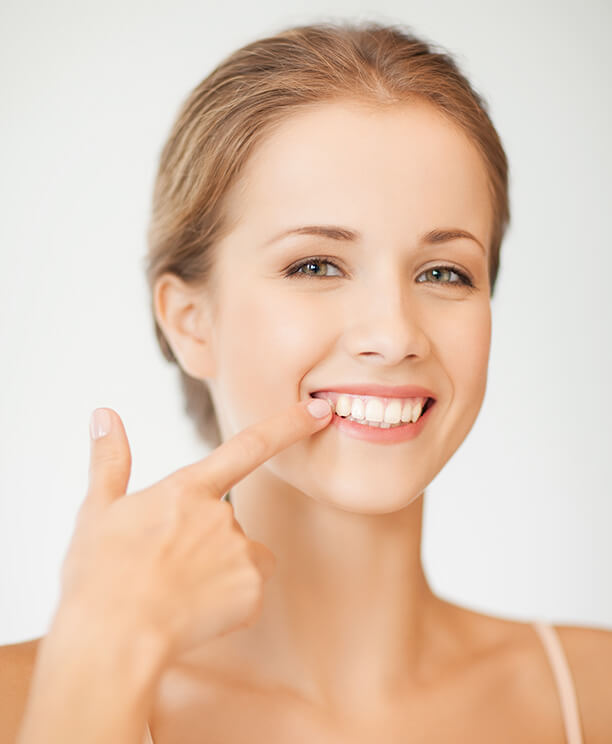 Professional Take-Home Whitening Kits
If you've noticed your teeth becoming more yellow over time, you may be the perfect candidate for professional teeth whitening! With our take-home whitening kits, you can enjoy the benefits of professional-grade whitening results all from the comfort and convenience of your own home.
One-Size Whitening Trays
Our one-size whitening trays are a budget-friendly way to achieve a pearlescent smile. Instead of reaching for a store-bought whitening kit while you're shopping, you can rely on our one-size trays to give you the results you're looking for! babynamesdiary.com
Custom Whitening Trays
For a more individualized whitening experience, we can take impressions of your teeth to create custom-fitted whitening trays for your take-home kit. Our custom trays will fit snugly on your teeth to keep the bleaching gel in place during your treatments. This helps produce more even whitening results.