Custom Mouthguards

in Rose City Park, OR
At Trillium Dental, we provide professional-grade sportsguards and mouthguards to protect your smile when you need it the most. By seeking a custom-designed mouthguard that fits perfectly, you can gain more protection for your smile than a boil-and-bite guard can provide. If you need a mouthguard, please call our Rose City Park dentist to schedule your fitting!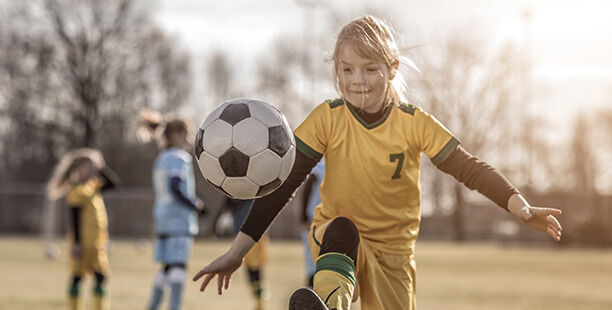 Sportguards
Whether you're participating in contact sports yourself or you have a little leaguer gearing up for tryouts, we always recommend getting a professional mouthguard. With our thick, shock-proof mouthguards, we can safeguard you or your child's smile while you're participating in the things that you love. Our mouthguards create a barrier between your teeth and jaw and any objects that could come into contact with them from sports equipment to elbows. Sportsguards can help prevent dental injury!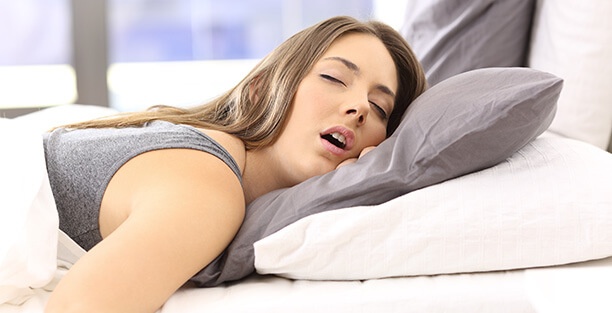 Nightguards for Bruxism
If you're struggling with nighttime teeth grinding (bruxism), we strongly recommend getting fitted for a nightguard. Our nightguards have durable, resistant bases that protect your teeth throughout the night. If left untreated, bruxism can leave you with damaged teeth and jaw pain over time. It's important to protect your teeth from harm with nightguards and also seek treatment for grinding to find the root cause of it.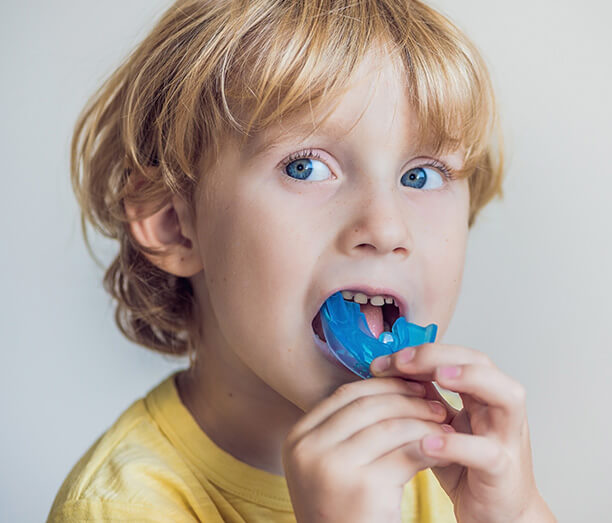 Store-Bought vs. Custom-Fitted Mouthguards
While it may seem like an easy solution to simply grab a mouthguard at your local sporting goods store, we advise going with a professional mouthguard. Because professional mouthguards guarantee a customized fit, they are better able to protect your teeth and jawbones while you're participating in activities or grinding your teeth. Store-bought guards often fall short and aren't able to fit as snugly over the teeth as their professional counterparts. The fit makes a huge difference in your level of protection!
Get Your Custom Mouthguard!