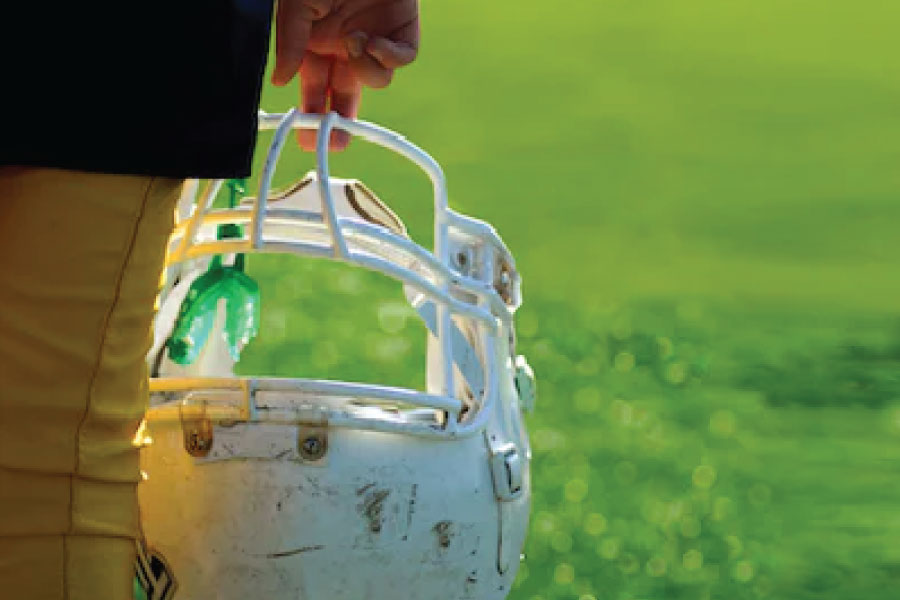 Sports are fun and a great way to maintain good health until a mouth injury occurs. Athletes, both amateur and professional, are at a higher risk of dental injuries due to the nature of their activities. From contact sports to extreme physical exertion, athletes are vulnerable to accidents, which is why it is vital to protect teeth and mouth.
What Is Sports Dentistry?
Engaging in sports without proper protection can expose athletes to various dental risks. When it comes to patients who play sports, sports dentistry can help athletes prevent dental damage with appropriate preventive measures. The focus of sports dentistry typically involves preventive measures like sports guards or restorative dentistry for those who experience broken teeth, soft tissue injuries, and more.
Custom Sportsguards
Unlike generic over-the-counter options, custom sportsguards are designed to fit an athlete's specific mouth shape and size. This individualized fit provides optimal protection by cushioning impacts and reducing the risk of dental injuries.
From football and basketball to martial arts and skateboarding, athletes across various disciplines benefit from wearing these protective mouthguards made of quality material.
Despite preventive measures, accidents can still happen on the field. Sports dentistry emphasizes the importance of swift and appropriate dental care in case of injury. Immediate attention to dental trauma can often make the difference between saving and losing a tooth.
Promoting Oral Health & Performance in Rose City Park, Oregon
Sports dentistry goes beyond injury prevention and treatment. It also focuses on enhancing athletes' overall oral health and performance. Regular check-ups, preventive treatments, and education on proper oral hygiene habits are integral to maintaining strong teeth and healthy gums. By addressing potential issues early on, athletes can ensure their oral health doesn't compromise their performance on and off the field.
At Trillium Dental, our Rose City Park dentist offers comprehensive dentistry services to promote oral health and performance. Contact our office to schedule an appointment today!
Contact Us