Professional Teeth Cleanings & Dental Exams
in Portland, OR
Even if you take great care of your teeth at home (and we know you do!), it's still very important to schedule routine cleanings and dental exams to ensure that your teeth and gums stay clean and healthy. By seeing your Rose City Park dental team at least twice per year, you are reducing your risk of developing more advanced dental issues down the road and setting yourself up for success in the future. To schedule your next visit, please get in touch with our friendly front office team.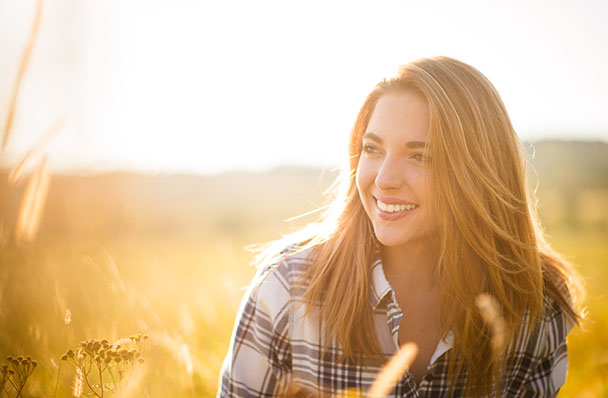 How often should I schedule cleanings and exams?
Most patients only need to visit the dentist twice per year for a cleaning and exam. We do recommend that certain patients schedule three or four visits per year if they have periodontal disease or are at an increased risk of developing periodontal disease. Our team can give a specific recommendation for your smile during your next appointment.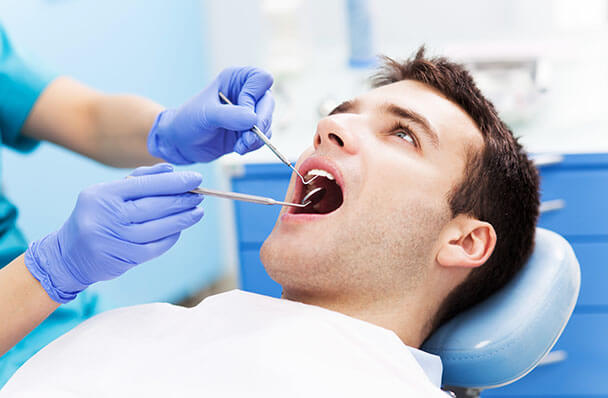 What happens during a routine cleaning and dental exam?
Your hygienist will carefully scrape away plaque and tartar that has built up in difficult to reach areas around the gum line and in between the teeth. The teeth are also brushed with a special gritty toothpaste and expertly flossed. Dr. White will then examine your teeth and gums for signs of tooth decay, gum disease, and other potential dental issues.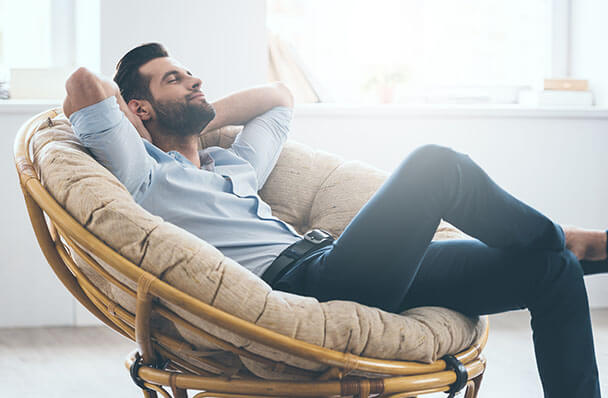 Do professional teeth cleanings hurt?
Regular teeth cleanings should not be painful. If you have very sensitive teeth or gums, please let our team know before your treatment begins so we can keep that in mind. If your teeth or gums have recently become more sensitive, that can be a symptom of a larger problem, so it's good for our team to know if your sensitivity is a sudden change or a lifelong issue.
Will a routine dental cleaning whiten my teeth?
Excellent teeth cleanings can remove some stains from the surface of your teeth. However, even the best professional cleaning won't give you a noticeably whiter smile. If you want your teeth to appear whiter, our team offers in-office and take-home teeth whitening treatments that can help you achieve that consistent, bright shade of white that you're looking for.
Contact Us