Our Welcoming, Modern Office

in NE Portland, OR
At Trillium Dental, our patients are our top priority. Every aspect of our office space, from our cozy lobby to our advanced treatment rooms, was designed with our patients in mind. We want everyone to have a great experience that exceeds their expectations and leaves them with a smile. Our team goes above and beyond to ensure that you receive a high-quality, elevated level of dental care! Contact to book your visit to our Portland dentistry in the Rose City Park neighborhood.spanishchef.net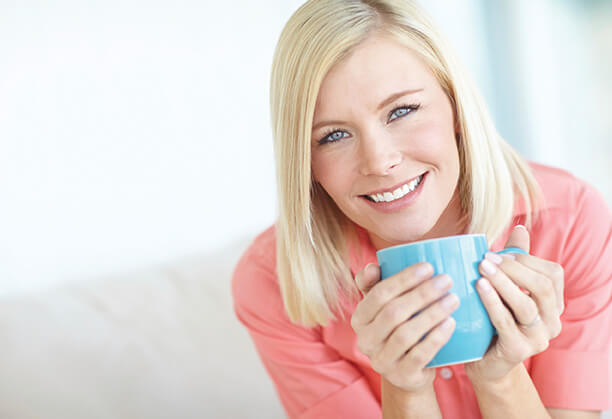 Patient Amenities
We want you to feel right at home while you're with us and we've carefully designed our office with your comfort in mind. We encourage you to take advantage of our complimentary patient amenities. Sit back, relax, and please enjoy our:
Free WiFi
Soft Pillows & Blankets
Complimentary Refreshments
Cozy Seating Area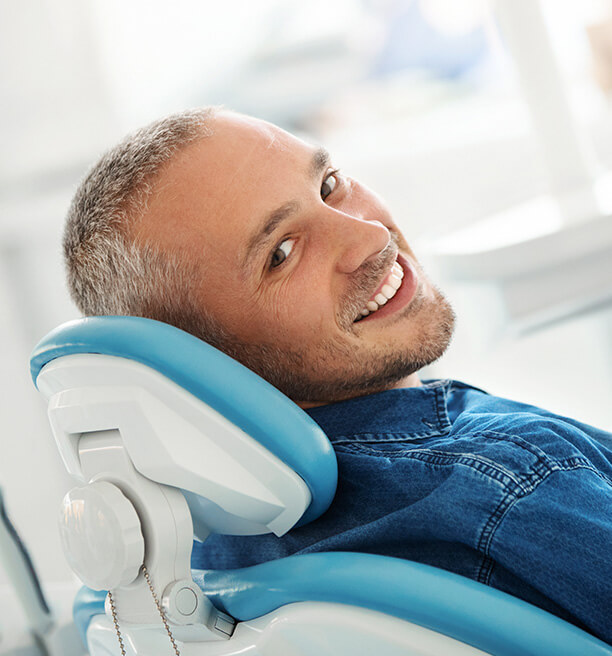 Sedation Dentistry
In addition to our warm, welcoming atmosphere, we also provide safe sedation dentistry to help you feel relaxed during your visit. We don't want you to miss out on the care you need due to dental fear and anxiety. Ask us about our sedation options!
Nitrous Oxide
Nitrous oxide is a sweet-smelling gas that is often used for patients with mild dental anxiety and for kids who have trouble sitting still. Nitrous oxide is administered through a mask over the nose and the effects wear off as soon as patients take a few breaths of fresh air.
Oral Conscious Sedation
Oral conscious sedation is a pill that patients take before their appointment begins. It's for patients with moderate to more advanced stages of dental anxiety. It sends patients into a deeper state of relaxation but still allows them to stay awake to communicate with our team.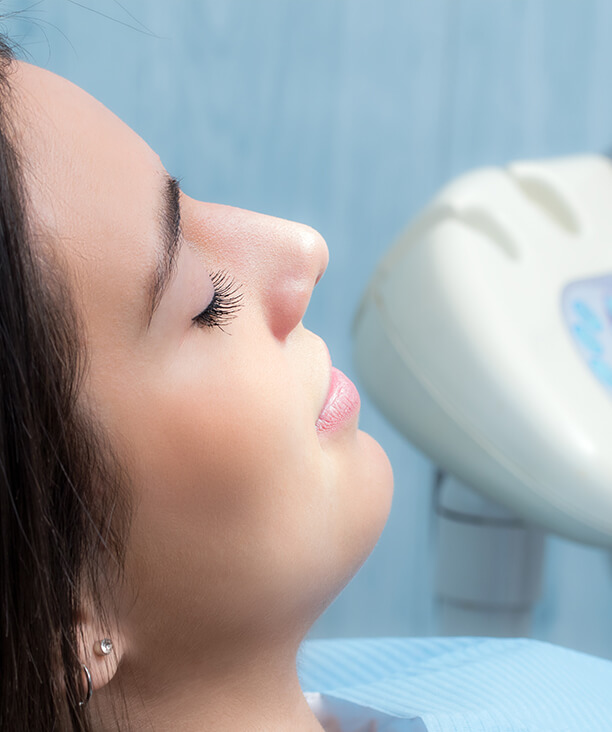 State-of-the-Art Technology
We've invested in leading-edge technology to ensure that our patients receive the highest quality care possible. Our comprehensive service offerings are made possible through our advanced techniques and technologies. We believe that our patients deserve the best!
Digital X-Rays
We utilize digital, 3D X-rays to produce almost-instant, precise imaging of our patients' teeth, soft tissues, and nerve paths. Digital X-rays emit less radiation than their traditional counterparts and improve diagnosis accuracy.
Intraoral Cameras
Our intraoral cameras allow us to project real-time footage of our patients' mouths onto a screen in order to walk them through their diagnoses and treatment plans.
Isolite® Patient Comfort System
Isolite is a soft mouthpiece that comfortably holds our patients' mouths open during treatment and suctions excess saliva for improved patient comfort.