Welcome to Trillium Dental

Dentistry in Rose City Park, Portland!
At Trillium Dental, we believe that dentistry is more than just taking care of teeth, it's about forming close relationships with our patients in order to better serve their needs and help them achieve a healthier smile and lifestyle. Our mission is to create a safe, welcoming space where patients can get the treatment they need. At our office, we take the time to ensure that you feel heard and that you have all of the information you need when it comes to making decisions for your smile. We're here to help you reach your smile goals and enjoy a lifetime of great oral health!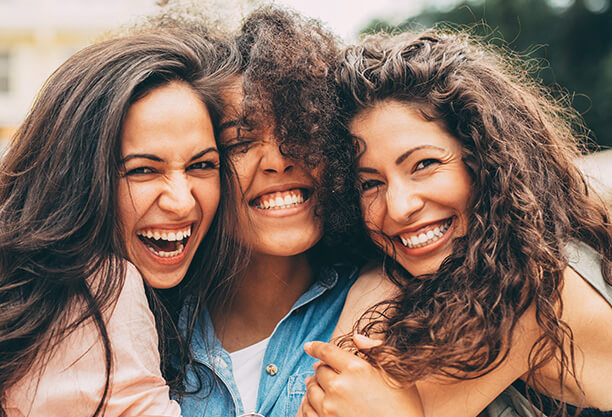 Be the Best Version of Yourself
Our smiles are often linked with first impressions and we want you to be able to put your best smile forward! We offer a full suite of services to treat the unique needs of patients of all ages. Whatever brings you to us, we have something for everyone. How can we help your smile?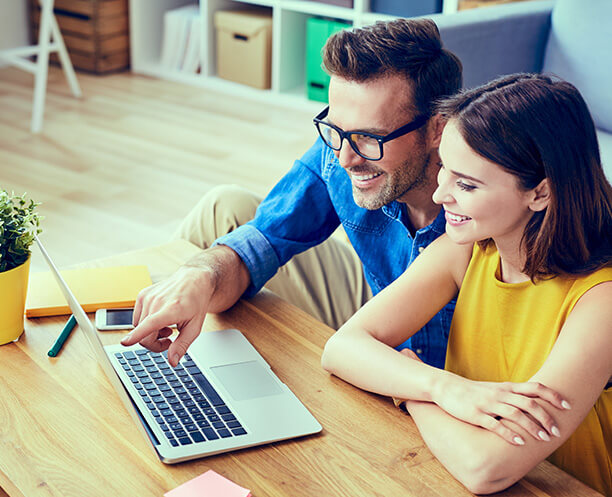 Your First Visit
Are you planning your first visit to Trillium Dental? If so, we can't wait to meet you! We're always grateful when patients choose us as their go-to dental home. We truly value your time and strive to make your first visit a positive, stress-free experience!
New Patient Forms
New Patient Form
Child New Patient Form
HIPAA Form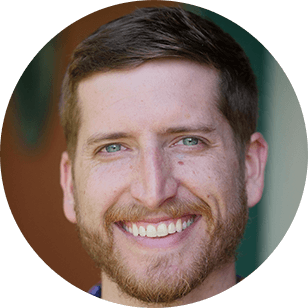 Meet Portland Dentist Dr. Nicholas White
Dr. Nicholas White was born and raised in St. Louis, MO. Dr. White's great grandfather and uncle are dentists and he looks up to them. He decided to become a dentist in high school because he was drawn to the blend of art and science that dentistry provides. He's grateful for the opportunity to provide care to his neighbors and community. Dr. White loves restoring people's oral health and helping them regain confidence in their smiles. He can't wait to care for your family's smiles for many seasons to come!
Learn More