Gentle Root Canal Therapy

in Rose City Park, Portland
When it comes to preserving your natural teeth, we do everything we can! We take a conservative approach to dentistry which focuses on keeping natural teeth in great shape throughout a patient's entire lifetime. Root canal therapy is a gentle treatment with high success rates in saving patients' teeth and keeping their smiles healthy and strong!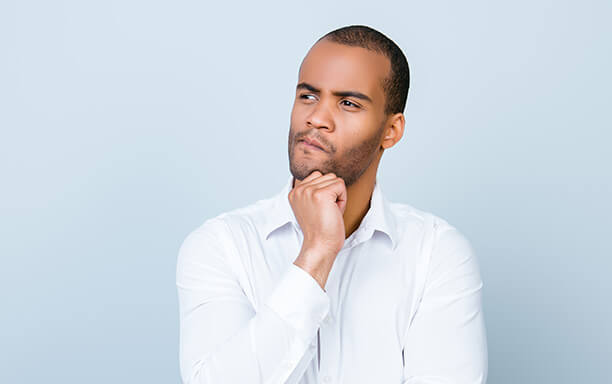 What Is Root Canal Therapy?
When a tooth is severely damaged or decayed, it runs the risk of falling out, which happens when the nerves inside of the tooth die. To help the tooth regain its health and strength, we perform root canal therapy. During this treatment, we make a small entry point in the chewing surface of the tooth which we use to remove the pulp from inside of the tooth's canals. Once the pulp is out, we disinfect the tooth and fill it with a material that will prevent future infection down the road and positively contribute to the tooth's health. Then, we seal off the entry point and place a crown over the tooth for additional strength and protection.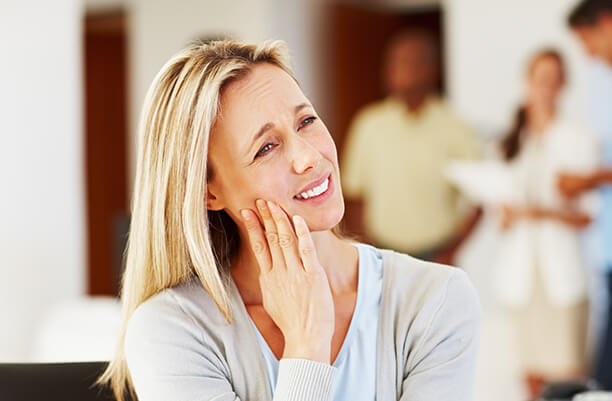 Reasons You May Need a Root Canal
Wondering if you're in need of root canal therapy? Here are some of the most common signs that you may require root canal treatment:
Bump on Gums
Sharp Tooth Pain when Chewing or Biting Down
Sudden Blackening of Tooth
Swollen or Tender Gums
Persistent, Non-Stop Toothache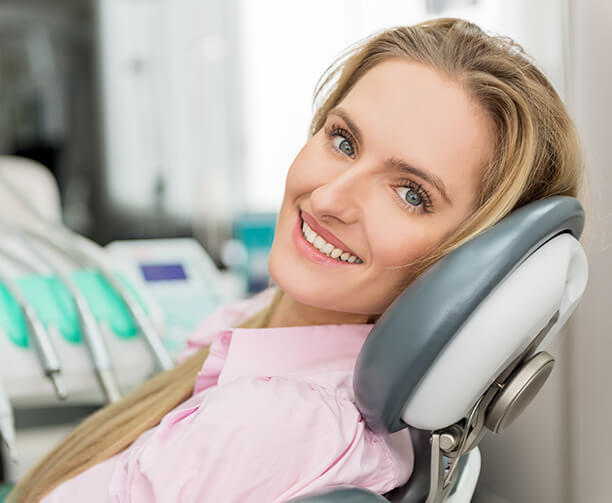 Your Comfort. Our Priority.
While root canals may sound intimidating, they are actually nothing to fear! Many patients with damaged or decayed teeth report feeling extreme pain and sensitivity in their teeth. After root canal therapy, most patients say that they feel almost-instant pain relief! In addition to thoroughly numbing the area around the tooth, we also offer sedation options to ensure that you feel completely comfortable during your root canal treatment. We go above and beyond to make sure that you are relaxed and at ease. Please let us know if you need any additional accommodations!
Learn More