Tooth-Colored Dental Fillings
in Portland, OR
Restoring your tooth as close to its natural condition after a dental cavity is possible with the help of tooth-colored fillings. Tooth-colored fillings, also known as composite fillings, are crafted from tooth-colored material that restore the appearance, structure, and function of decayed teeth. If you suspect you have a dental cavity or need dental fillings in Portland, OR, please contact our front office!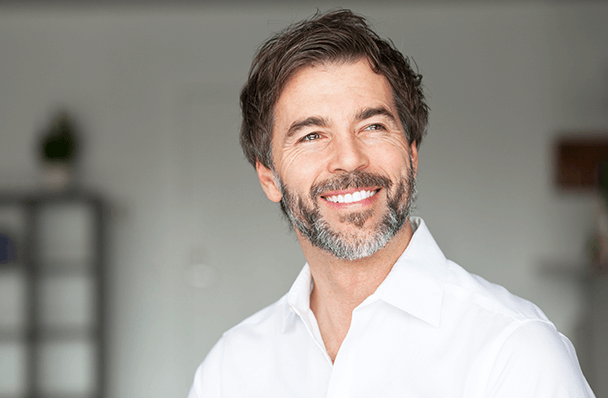 How do I know if I need a filling?
Tooth decay is a slow process. While slow, patients have a better chance of saving their natural teeth and preventing the need for costly dental treatments when decay is caught early. Though only Dr. White and our team can confirm whether or not you need a tooth filling, here are a few signs that can prompt you to schedule a visit with our dentist that does fillings:
Tooth Sensitivity
Tooth Discoloration
Consistent Toothaches
Worn Down Tooth
Broken or Lost Filling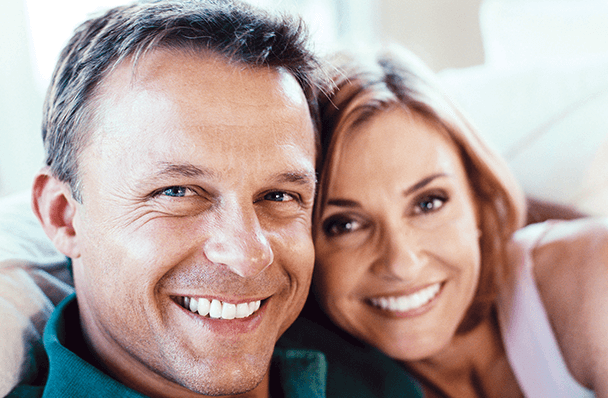 How are tooth-colored fillings different from regular fillings?
Tooth-colored fillings, also known as composite fillings, consist of substances that replicate qualities of the natural tooth. Whereas regular fillings often consist of metals that make the filling stand out. Tooth-colored fillings provide excellent durability and resistance in small to mid-sized areas needing a filling, and not as much of the natural tooth needs to be removed. Our tooth-colored fillings can blend seamlessly with your smile!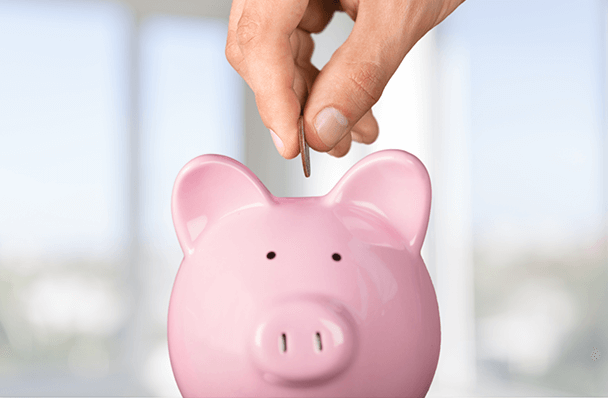 How much are tooth-colored fillings?
The exact cost of a tooth-colored filling is determined by the location and size of the filling. If you have dental insurance, there may be a chance that a portion of your cost for a tooth-colored filling is covered. At Trillium Dental, we're in-network with many insurance plans and can accept various other payment methods. Visit our financial page to learn more.
Learn More