Same-Day Crowns

in
ROSE CITY PARK, OR
Getting a crown placed used to require two or more trips to the dentist and weeks of waiting for a permanent crown to be made. These days, you can choose to get high-quality CEREC® same-day crowns custom made and placed all in one appointment! If you've been searching for a CEREC dentist in northeast Portland, OR who can create durable same-day crowns, give our office a call or use our contact form to schedule an appointment!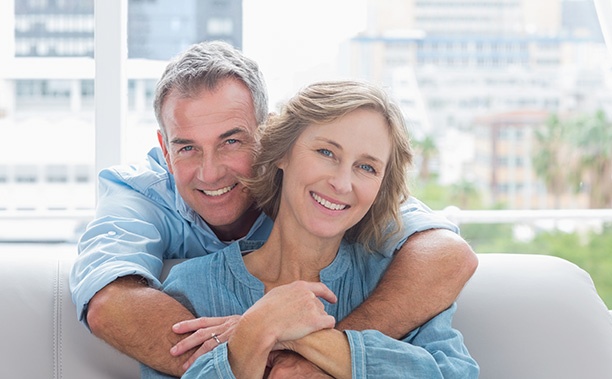 How are dental crowns made?
Our practice is proud to offer state-of-the-art dental technology that makes getting a dental crown quick and efficient while still maintaining our high standards for quality. The first step in the process involves taking digital impressions using an intraoral camera to create a 3D model of the tooth. Next, your dentist will use the impressions to create your custom ceramic crown. Finally, the tooth is prepped for the crown. This usually involves filing some of the tooth down on the top and the sides, and once this is done, the crown is placed. When all is said and done, your same-day CEREC crown appointment should be over in two hours or less!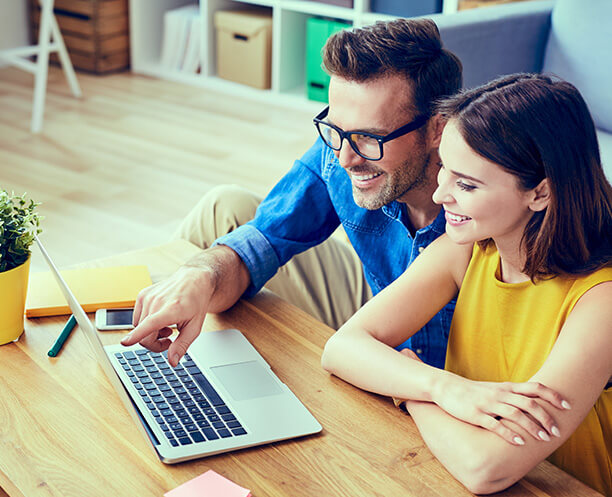 When are dental crowns necessary?
A dental crown is sometimes needed when a tooth has become broken, cracked, or worn down to the point where it needs to be covered by a dental restoration but it is still healthy enough that it doesn't need to be replaced entirely. Dental crowns are less invasive and require much less recovery time than dental implants because the natural tooth does not have to be extracted. They are often used after a root canal or similar procedures to protect newly restored teeth, and can also be used when a tooth has become misshapen or discolored to enhance its appearance.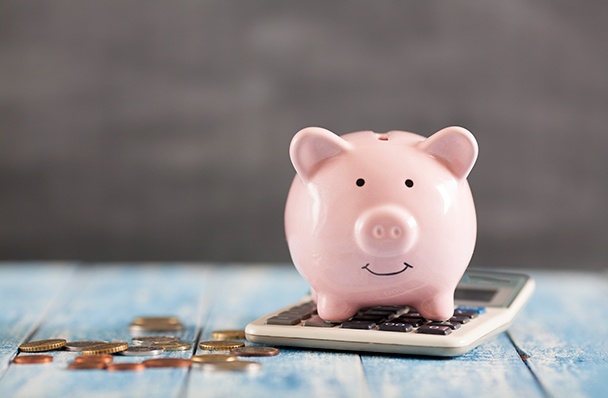 How much do CEREC crowns cost?
You might think a more convenient option would be more costly, but same-day crowns can actually be cheaper than traditional crowns. Your dentist will be able to give you an estimate before your procedure so you can know exactly what to expect. Trillium Dental is an insurance-friendly practice and we also accept cash and most major debit and credit cards. For more information about financing your CEREC same-day crowns, get in touch with our office or visit our financial page.
Financial Options