Dental Bridges

in Portland, OR
Smiling with confidence should be possible at any given moment. A missing tooth or multiple missing teeth may prevent you from enjoying this simple thing to the full extent. However, a dental bridge can solve this. If you've been searching for a restorative dentist in Portland, OR who can create a custom bridge for you, give our office a call today!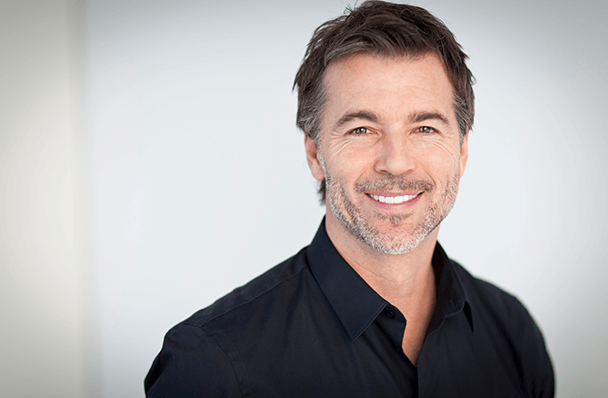 How do I know if I need dental bridges?
If you are bothered when doing activities like eating or smiling, a dental bridge may be the solution for you. Dental bridges are a great replacement if you're missing a few teeth, but they can also be used if you're missing one tooth. A dental bridge must be placed over the existing teeth on each side of the space to fill the gap. With our affordable bridges, you can restore your confidence and smile.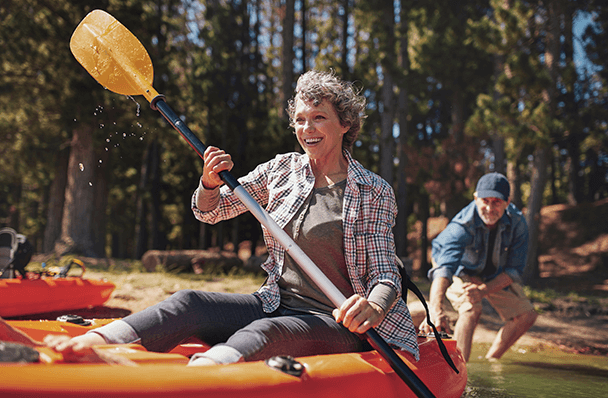 Do dental bridges hurt?
The process of getting a dental bridge does not hurt. It's relatively quick and painless as it's a minimally invasive procedure. Your dentist will apply a local anesthetic to numb the area where the dental bridge will be placed. It does take a week or two for the dental bridge to adjust. During this time, it is common to experience some discomfort, but it will go away.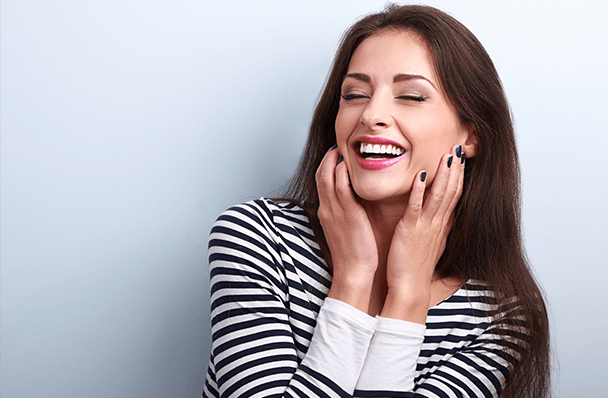 What is the difference between crowns and bridges?
Dental crowns and bridges are both great options when it comes to restoring teeth. The main difference is that crowns go over existing teeth to treat those that are cracked, chipped, weak, or damaged. Similar to crowns, dental bridges also treat teeth with these problems but are mainly used to replace missing teeth. Both are natural-looking next to your existing teeth. If you would like to go over the cost of dental bridges, please visit our financial page or call our office.
Contact Us