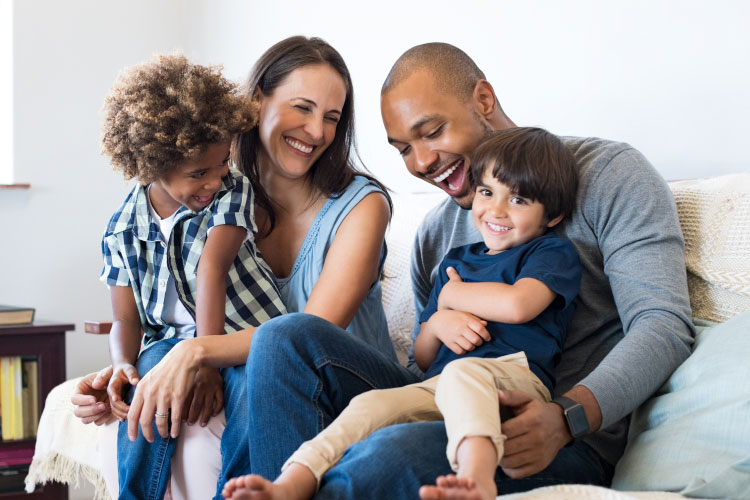 Hello there! A big warm welcome from our team at Trillium Dental. We are a comprehensive dental office in Portland, OR and we're excited to help families in our community have healthy, beautiful smiles. Read on to learn a little bit more about our practice so you get an idea of what it's like to be one of our patients.
Family-Friendly Dental Services
Our Portland practice is here to cater to a wide variety of dental needs. For those who just need routine dental care, we have preventive services like teeth cleanings, sealants, and mouthguards. And for those who have a dental issue that's causing pain or dysfunction, we provide restorative treatments like fillings, tooth-replacement options, and extractions. In addition, we have safe and effective cosmetic solutions like veneers and teeth whitening for patients who want to take their smile to the next level.
By offering such a broad selection of services, we hope to make it easier for you to look after your smile since you can bring the whole family to the same place and get the treatments you need from a team you know and trust. To learn more about what we offer, have a look at our Services page!
Modern Care From a Friendly Team
For us, modern care and patient satisfaction go hand in hand. We've invested in some state-of-the-art dental technologies so that our patients can enjoy an enhanced experience at the dentist's office. For example, we use digital X-rays, have a patient comfort system, and offer sedation dentistry. Along with our leading-edge care, you can count on Dr. Nicholas White and the rest of the Trillium Dental team to create an inviting, friendly space where your needs are always a priority.
If you want to know more about what our office environment is like, head over to our Office page where we have more information and photos!
Join Our Dental Family in NE Portland, OR
So if you're ready to come in and see us, contact our Trillium Dental team today via our online contact form or by phone. We'll find an appointment time that works with your schedule. We look forward to seeing you soon!