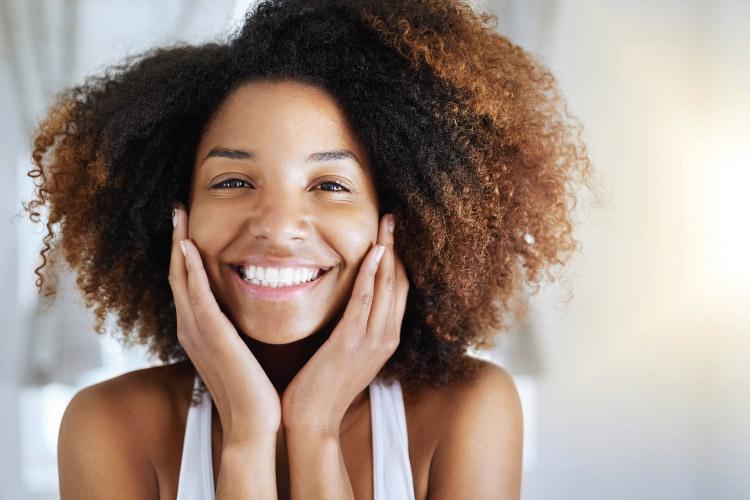 You probably have a very busy schedule between balancing your family, career, friends, social activities, and caring for your health. If you have a hard time finding the time to visit the dentist, our Trillium Dental team is here to encourage you to do all you can to make time for biannual dental visits. In fact, visiting our dental office in Portland for a routine dental checkup and teeth cleaning is a sure way to prevent oral health problems! If you're still not convinced, we have answers to some of your questions.
Why Do I Need Regular Dental Checkups?
Routine dental examinations and cleanings are necessary for optimal oral health. At these appointments, we deep clean your teeth; assess your oral health by checking for cavities, gum disease, oral cancer, TMJ dysfunction, and other dental health problems; recommend treatments to meet your smile goals; and answer your dental-related questions. Daily brushing and flossing are vital for healthy teeth and gums, but a dental cleaning is like hitting the restart button. It's a chance for all those hard-to-reach spots in your mouth to get some much-needed attention. Our professional dental tools can safely and efficiently scrape away the accumulated plaque, tartar, and calcified debris on your teeth and under your gumline. Plaque and tartar erode the enamel of your teeth and lead to cavities and gum disease. You can prevent these issues with a combination of at-home care and dental visits.
How Often Should I Get a Teeth Cleaning?
You should be coming in for a routine dental cleaning and examination twice a year, or every six months. The frequency of this may change if we see problems that need extra care and attention. If it's been a few years since your last dental appointment, come see us soon! It's never too late to improve your dental health. We may need to see you a bit more frequently as you resume your routine checkups, but with a few deep cleanings you'll be on your way to a smile that is healthy and beautiful.
Schedule Your Visit to Trillium Dental!
Even if you need to reschedule dental appointments, don't skip them altogether. Routine checkups are among the most important things you can do to keep your smile healthy for life. Along with brushing, flossing, consuming a healthy diet, drinking plenty of water, and avoiding tobacco products, a routine dental visit will help you achieve and maintain superb oral health and overall health. So if it's time to schedule your next dental checkup and cleaning, contact us today. We would be thrilled to see you!