General Dentist

in Portland, OR
At Trillium Dental, our full range of dental services can help your teeth stay bright and healthy. As a comprehensive dental practice, we provide patients with restorative, cosmetic, and preventive services they need or frequently seek. Our compassionate team is devoted to helping you receive quality care and is always happy to answer any questions you may have. If you've been looking for an affordable dentist in Portland for you and your family, don't hesitate to schedule a visit with our team!
Our skilled team is proud to service smiles within the community. Whether you're new to Portland or want to take your family to a single practice, we're here to help you enjoy a lifetime of great oral health. When you're ready to enhance your smile, feel free to get in touch with our office!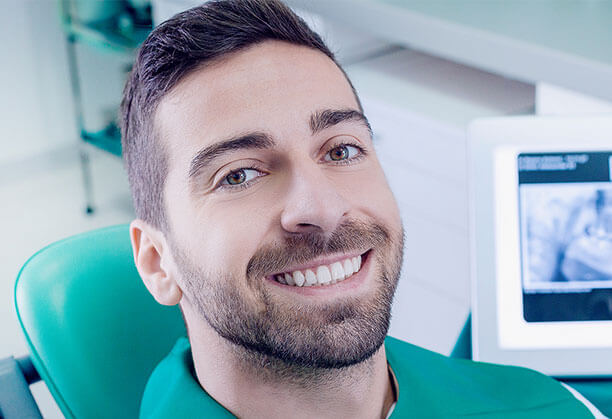 Dental Implants
For those missing most, or even all teeth in a row, dental implants may be the right solution. Unlike adhesive dentures or a dental bridge, dental implants provide more stability and support to restore a patient's smile. Dental implants can be used as long as the patient has enough healthy bone and tissue in the jaw to support them. If a patient has been considering implants, our dentist in Portland is happy to help determine if they're the right option.
Learn More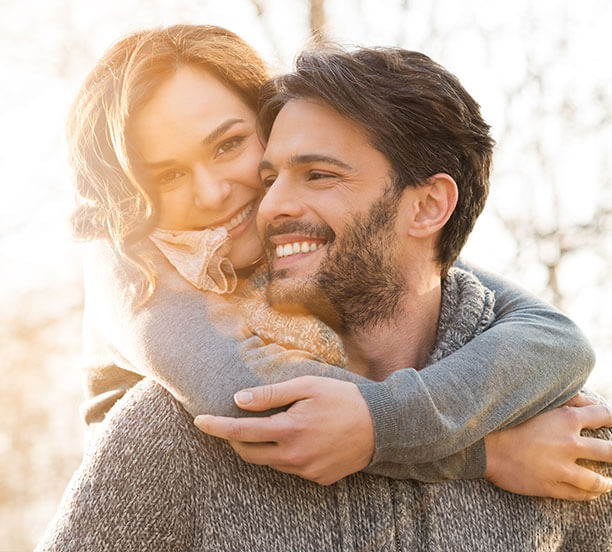 Dental Crowns
Dental crowns can restore single or several teeth to their natural appearance. These tooth-colored caps sit over existing teeth and are custom made, making them a less invasive and a speedy replacement for teeth that have been chipped, damaged, or are weak. For dental crowns, our dentist in Portland offers same-day CEREC crowns that can be created and placed at one appointment, making the most out of your dental visit. Same-day CEREC crowns are made with state-of-the-art dental technology making them sturdy and long-lasting!
Learn More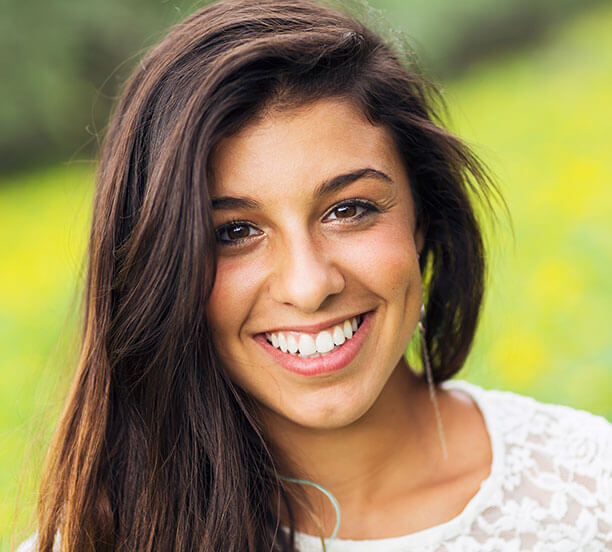 Dental Bridges
A dental bridge is a great option to restore multiple missing or damaged teeth quickly and effectively. Instead of several crowns or implants, a dental bridge can be a more budget-friendly option. A natural-looking dental bridge not only can restore a smile. It can also provide proper function to teeth when it comes to eating and speaking. If you're not sure if a dental bridge is right for you, reach out to our office to schedule a consultation, our dentist in Portland is here to help.
LEARN MORE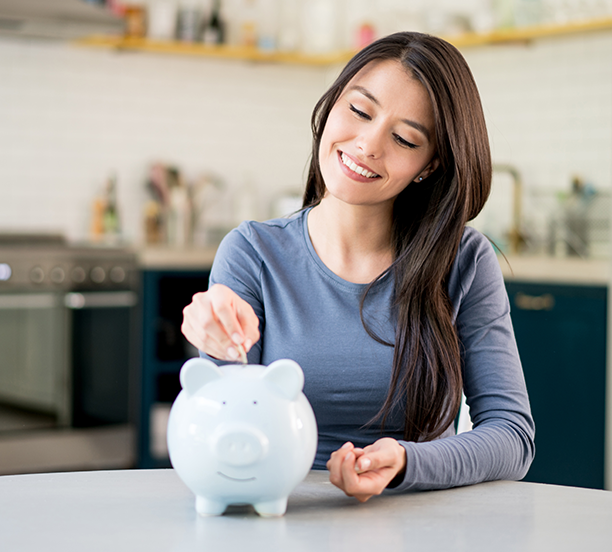 Financing Your Smile
When it comes to your smile, we want you to have all the information you need to feel confident when receiving care. We understand that includes the finances. At Trillium Dental, we're insurance friendly and accept several payment methods. We're happy to work with you to maximize your care and choose a finance method that best suits your situation!
Learn More