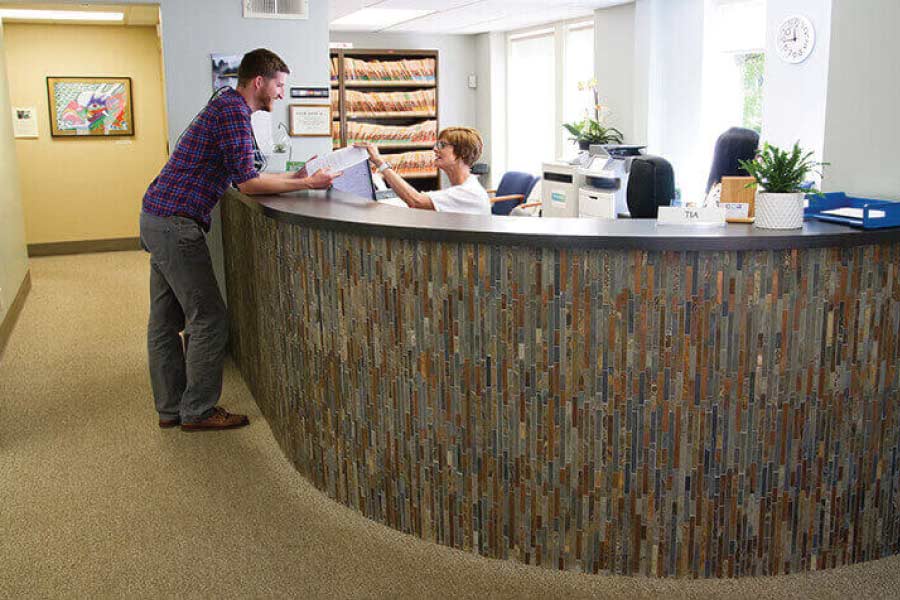 Are you looking for a new dentist in Portland? Well, we'd be honored if you considered Trillium Dental. But you don't have to just go off us saying that. We're happy to share a few reasons why we think our Portland office is right for you.
We're a One-Stop Shop
In our busy, modern world, convenience means a lot. We offer our patients an extra level of convenience by being somewhat of a "one-stop shop" for dental care. What we mean by that is that we offer comprehensive, family-friendly services so you don't have to run all over town just to take care of your different dental needs, let alone your whole family's. From preventive treatments to restorative care to cosmetic services, we can ensure your smile stays healthy and beautiful.
You Can Count on Our Team
So much of getting good dental care relies on going to the right professional. A dentist may have all the right tools and equipment, but if they aren't compassionate, knowledgeable, and experienced, you'll feel that in your care. At Trillium Dental, we're proud to employ a group of skilled professionals who not only know what they're doing on a technical level but who also bring a level of kindness and attention that sets them apart. When you come to us, you can expect high-level, patient-centered care that treats you as much more than just a number!
Our Patient Reviews Speak for Themselves
If you don't want to take our word for it, you're welcome to hear from our past and current patients about what their experience was like at our practice. We're proud to have tons of positive reviews on Google as well as Facebook that reflect what we do here. You might want to read a few to get a better picture of why Trillium Dental stands out from other practices in Portland.
If you're interested in making our Portland practice your dental home, we invite you to call or email us today to set up an appointment. Our team is standing by to help you on your smile journey, whatever that may be.
Contact Us