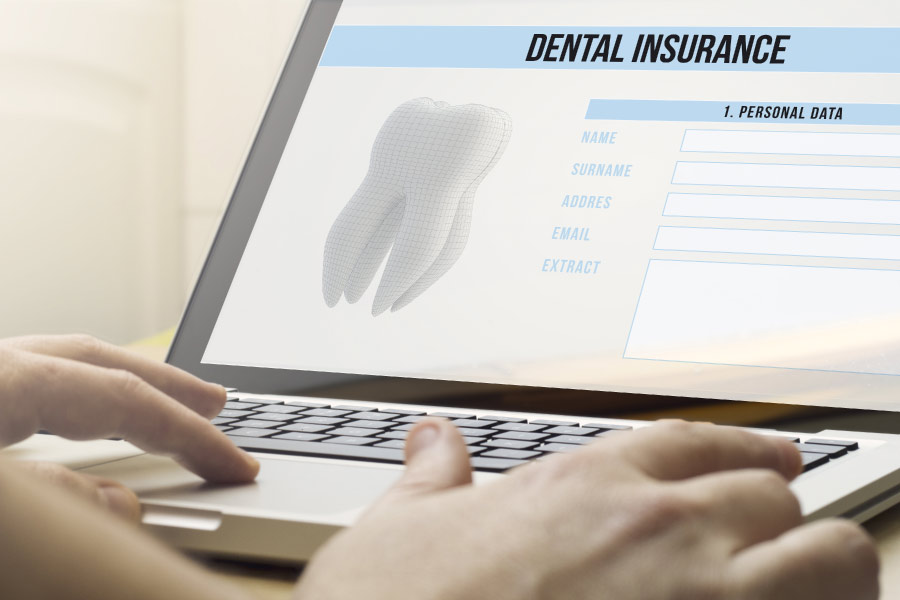 The end of the year is always a busy time, balancing work and holiday family plans. Given all the hustle and bustle that can happen during these last two months, it's easy to forget one important thing: You should use your dental benefits before the end of the year. We know, it may not seem like the topmost priority given everything else you have going on, but it really is important to keep in mind and here's why:
The Deal with Unused Dental Benefits
To put it simply, you either use your dental benefits or lose them when the end of the year rolls around. It would be great if unused benefits could be carried over into the next calendar year, but sadly that's not how it works these days with most insurance providers. Something as small as forgetting to book an appointment in time could mean that benefits worth hundreds or more could expire. Rather than waiting for your benefits to reset, meaning you have to hit your deductible again, it's a good idea to get the treatments you need now.
How Should I Use My Dental Benefits?
Some people have been putting off a specific dental treatment for a while for one reason or another. In these cases, it's worth talking with your dentist about whether you should get it now so you can maximize your dental benefits. If there isn't a certain treatment you know you need, you can also schedule a dental cleaning. With most insurance plans, you get two cleanings every year, and if you haven't hit that number yet, now's a good time to!
Use Your Dental Benefits at Trillium Dental Today!
Ready to make the most out of your hard-earned dental benefits? Schedule your appointment today at Trillium Dental! We would be happy to help you with all your smile needs. Our friendly team can also help answer any additional questions you might have regarding navigating insurance. Our practice in Portland accepts dental insurance as part of our varied financial options, so we have plenty of experience making sure those in our community can maximize their benefits.
Contact Us