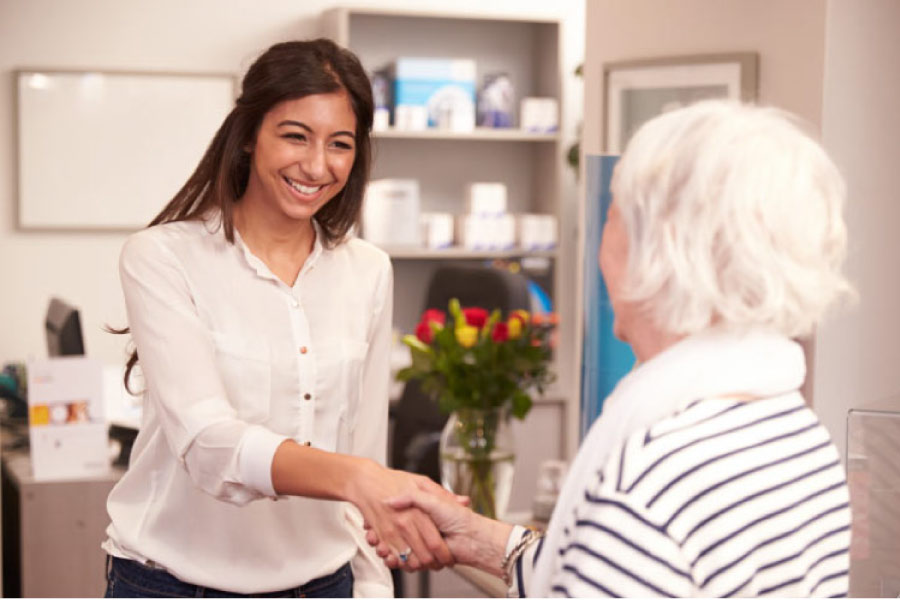 For some people, dental visits are merely a check off the to-do list. For other people, the dentist is part of their mission to remain healthy and smile big. No matter where you fall on the ladder, good oral health plays a vital role in your overall health and well-being. This is why there are many things to consider when choosing a dentist, but for now, here are three things to consider!
Available Services
Whether you're busy or would prefer to get things taken care of at one location, it's best to find a dental practice that has the available services to fit your needs. Searching out the scope of services that a dentist offers can help you determine whether or not that dentist can help you achieve your oral health goals.
At Trillium Dental, we're a family-friendly dentist that offers a suite of services to patients of all ages! We can help you maintain a healthy smile, restore your smile, or enhance the one you already have.
Team Approach to Dentistry
Though first-hand experiences are the best way to decide whether you're comfortable with a dentist, reviews or about pages are also helpful. At Trillium Dental, our team loves to treat patients of all ages and has the training to do so.
Dr. White has an extensive background in comprehensive dental care, including experience in oral surgery. If you want confidence in your smile, our practice may be the one for you!
Financial Options
If cost comes to mind, you're not alone – especially if you don't have dental insurance. Some treatments, like teeth whitening or teeth straightening, are an investment, while others are necessary for a healthy smile. Cost shouldn't be something to hold you back from the smile you deserve. Cash, card, dental insurance, or membership should all be weighed!
Schedule a Dental Appointment in Rose City Park, Portland, OR
Have you considered visiting our dental office in Rose City Park? We'd love to meet you and help you keep smiling confidently. Contact us today to schedule an appointment.
Contact Us