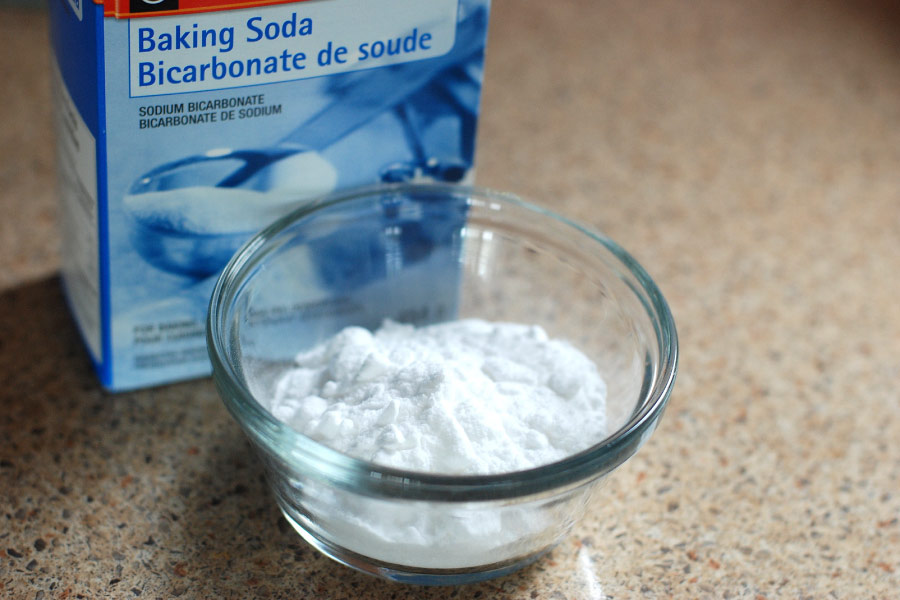 There are many types of toothpaste available in stores. You may have noticed quite a few that contain baking soda. In this blog post, we discuss why toothpaste may contain baking soda and if it's better to have toothpaste with this ingredient.
What Does Baking Soda Do?
The gentle abrasive nature of baking soda is helpful for removing plaque. It also has some whitening properties since it can gently remove surface stains from teeth.
Why Some Toothpaste Contains Baking Soda
Baking soda can remove some tooth stains and whiten your smile. It's also natural, which makes it popular as a toothpaste ingredient because more people today want to avoid harsh chemicals. Toothpaste with baking soda incorporates its gentle scrubbing action with the enamel-hardening power of fluoride. This means you scrub away plaque and stains while strengthening your teeth against decay. But keep in mind that professional teeth whitening will deliver more dramatic whitening results than any store-bought toothpaste!
Risks of Baking Soda
While some patients choose to use baking soda by itself to clean their teeth instead of regular toothpaste, we don't recommend this because baking soda doesn't contain fluoride. You may also see homemade teeth whitening recipes that call for mixing baking soda with lemon juice or apple cider vinegar. We also don't recommend this, as the acid can damage your enamel!
Remove Stains with Professional Teeth Whitening at Trillium Dental
Good oral hygiene at home and regular cleanings at Trillium Dental will address some teeth stains. However, if you're hoping for a more dramatic transformation, no whitening toothpaste with baking soda will provide the results you desire. Fortunately, we offer professional teeth whitening, which lightens your teeth by several shades. For more information about our whitening services, please contact us today!
Contact Us
Image from Pixabay