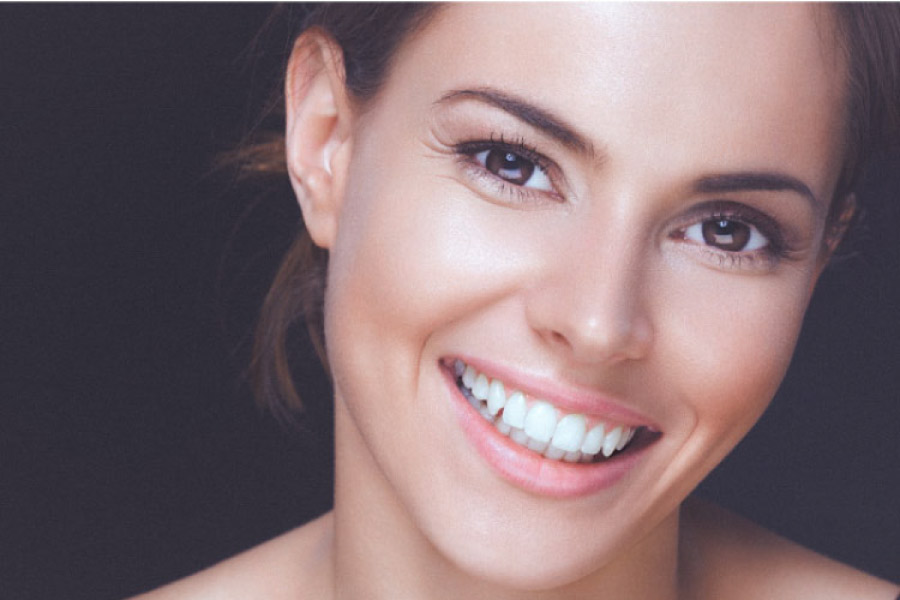 Whether you know it or not, the time for holiday photos and parties is near. If you tend to grin or smile with your mouth closed because you're conscious of your smile, read on to see how you can restore your smile in time for the holidays!
Tooth-Colored Fillings
During the holidays, sweet treats and flavorful dishes are abundant. Don't let toothaches or pain be the reason you miss out on second servings! If you have a cavity that needs to get filled but are worried about it being noticeable, opt for a tooth-colored filling. These fillings blend seamlessly with your natural teeth, are durable and long-lasting, allowing you to enjoy every bite of holiday treats.
Professional Teeth Whitening
Over time, teeth dull due to aging or staining. If you're looking to have the brightest smile in the room, professional teeth whitening can transform your smile in no time!
We understand office visits aren't ideal during the holiday season, which is why we offer take-home whitening kits for patients to achieve a white smile at home while still enjoying the benefits of professional-grade whitening gels.
Teeth Cleanings & Exams
When was the last time you got a teeth cleaning and exam? While a teeth cleaning won't make your teeth white, it can remove minor stains off the surface, resulting in a more attractive smile.
These are also great appointments as a thorough examination lets you know exactly what you need to do to restore your smile!
Dental Care at Trillium Dental
At Trillium Dental, our team is happy to help you put your best smile forward. If you're uncertain about what you can do to enhance your smile this holiday season or any season, give our office a call to schedule an appointment. We look forward to helping you!
Contact Us