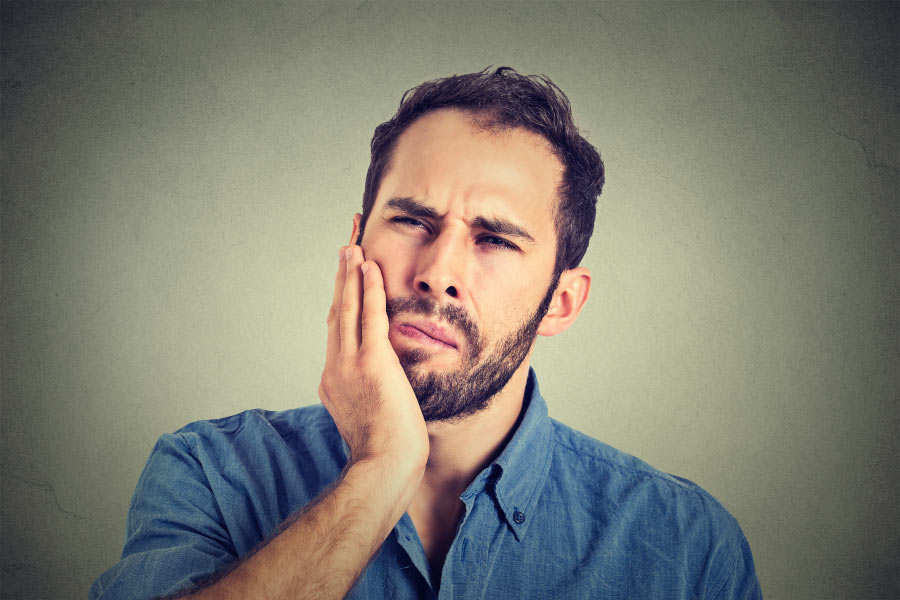 If you've lost a tooth, you might think that you're out of the woods. The tooth is gone, you don't have to worry about it anymore. In reality, replacing the tooth is crucial to avoiding future dental issues in that area. To learn more about the importance of tooth replacement and the options available to you here at Trillium Dental, keep reading.
Why Replace a Missing Tooth
So when you lose a tooth, why replace it? There are a lot of reasons why tooth replacement is so beneficial to you and the health of your mouth and teeth. Tooth replacement actually helps to prevent further tooth loss and helps you maintain a healthy smile. It also can prevent bone loss that can result from missing teeth. Finally, it's all about confidence. When you replace your missing teeth, you are restoring your smile and your confidence. You'll be able to smile, speak, and eat with ease.
Tooth Replacement Options at Trillium Dental
Here at our Portland practice, we offer a range of different restorative dental solutions to suit your needs and your budget. If you're missing a tooth, a bridge or dentures are going to be your best options. Bridges will do the trick to replace one or multiple missing teeth in a row. They are an affordable option where two crowns on each end of the gap are used to stabilize the very realistic looking fake teeth. Alternatively, dentures are a removable option that come in full or partial options. Dentures can be used to replace a section of missing teeth, or a full arch. Today's dentures have a natural look and feel, so you'll be so comfortable you'll forget they are there!
Restorative Dental Care in Portland, Oregon
If you have a tooth that needs fixing or replacing, we're here to help. At Trillium Dental, we're well-equipped to handle just about any dental damage you can imagine. If you have any questions about our services or want to book an appointment, please contact us today!
Contact Us