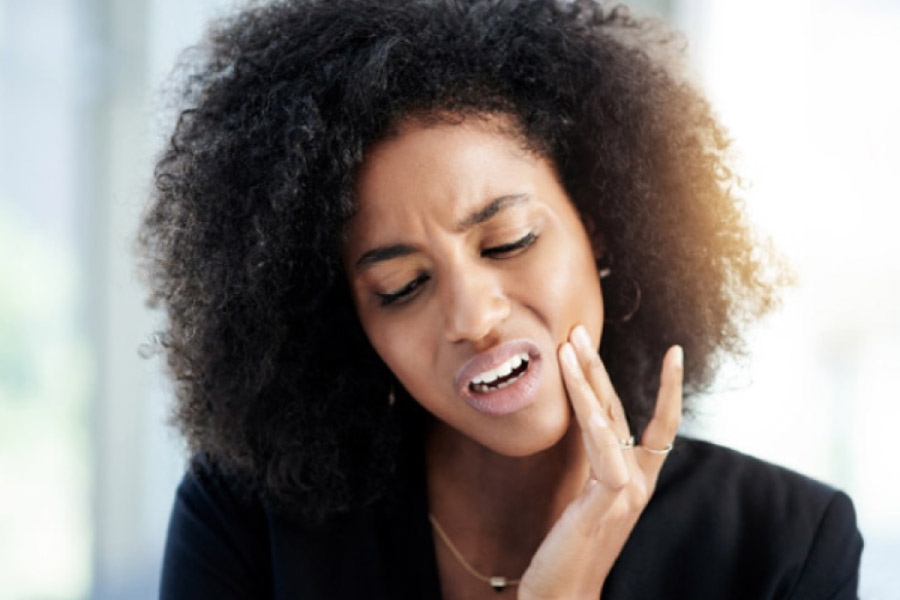 An emergency of any kind can really derail your day. And depending on what it is, it can also wind up being a real toll in terms of the stress you feel and the medical costs you may be responsible for. While there's no way to ensure that you won't experience any kind of dental emergency, we can tell you what to do in case one occurs so you can act fast and save yourself from worse damage.
Who to Call in a Dental Emergency
If you've just experienced a dental emergency, the first thing you may be wondering is who to call? Your general doctor? The emergency room? Your mom? While we won't fault you for wanting to call your parents during a time of crisis, you definitely should not wait to contact your dentist. Most dentists provide emergency dental care, which means they can bring you in as soon as possible without an appointment to get the treatment you need.
The case when you'd want to go to a hospital or urgent care center would be if your dental injury has also affected your jaw. For example, if you get hit in the mouth and your tooth is knocked out but your jaw has also fractured, making it difficult to swallow or breathe, then you should seek immediate emergency medical care.
What to Do While Waiting for Emergency Dental Care
While there are certain steps that you can and should take in the immediate aftermath of a dental emergency, these differ depending on what kind of situation you're dealing with. If you have a permanent tooth knocked out, then you should pick up the tooth by the crown, put it in a small container of milk to keep the root alive, and bring it with you to your dentist. If you're dealing with serious dental pain, then you can take over-the-counter pain medication.
You don't have to memorize what to do in every single dental emergency situation. When you call your emergency dentist, they'll be able to tell you exactly what to do based on what you're experiencing. Follow their instructions to a tee and you'll be good to go!
Emergency Dental Care at Trillium Dental in Portland, Oregon
At Trillium Dental, we provide same-day emergency dentistry. Keep our phone number handy, maybe in your home office or on the fridge, and our friendly, calm team will be there to walk you through everything!
Contact Us